PROFESSIONAL EXECUTIVE SUITES
Our executive suites provide your business with a professional, independent, and well-designed office environment. You can furnish your own office, or we can provide your space with furniture options like a standing desk, a traditional desk setup, or something in-between.
We make it easy to impress your clients without the worry, hassle, and high prices of a standalone office. Let us manage the office space, so you can focus on growing your business! Our executive suites feature offices for one or two people with free WiFi, air conditioning, and 24-hour access with keyless entry. Enjoy the relaxing business lounge or schedule a meeting or conference call in our fully-equipped, state-of-the-art conference room.
The suites are located on the 2nd floor of the Columbia Business Center and have elevator access. Our location puts your business in the heart of the Tri-Cities in Kennewick, Washington, with easy access to Pasco, Richland, and West Richland, Washington. We are located just off Clearwater within minutes to I-82 and Columbia Center Blvd. The Columbia Business Center provides ample parking for you and your clients.
Offices for 1 or 2 people
Lounge with kitchen, refreshments, and big-screen TV

Fully-equipped, state-of-the-art conference room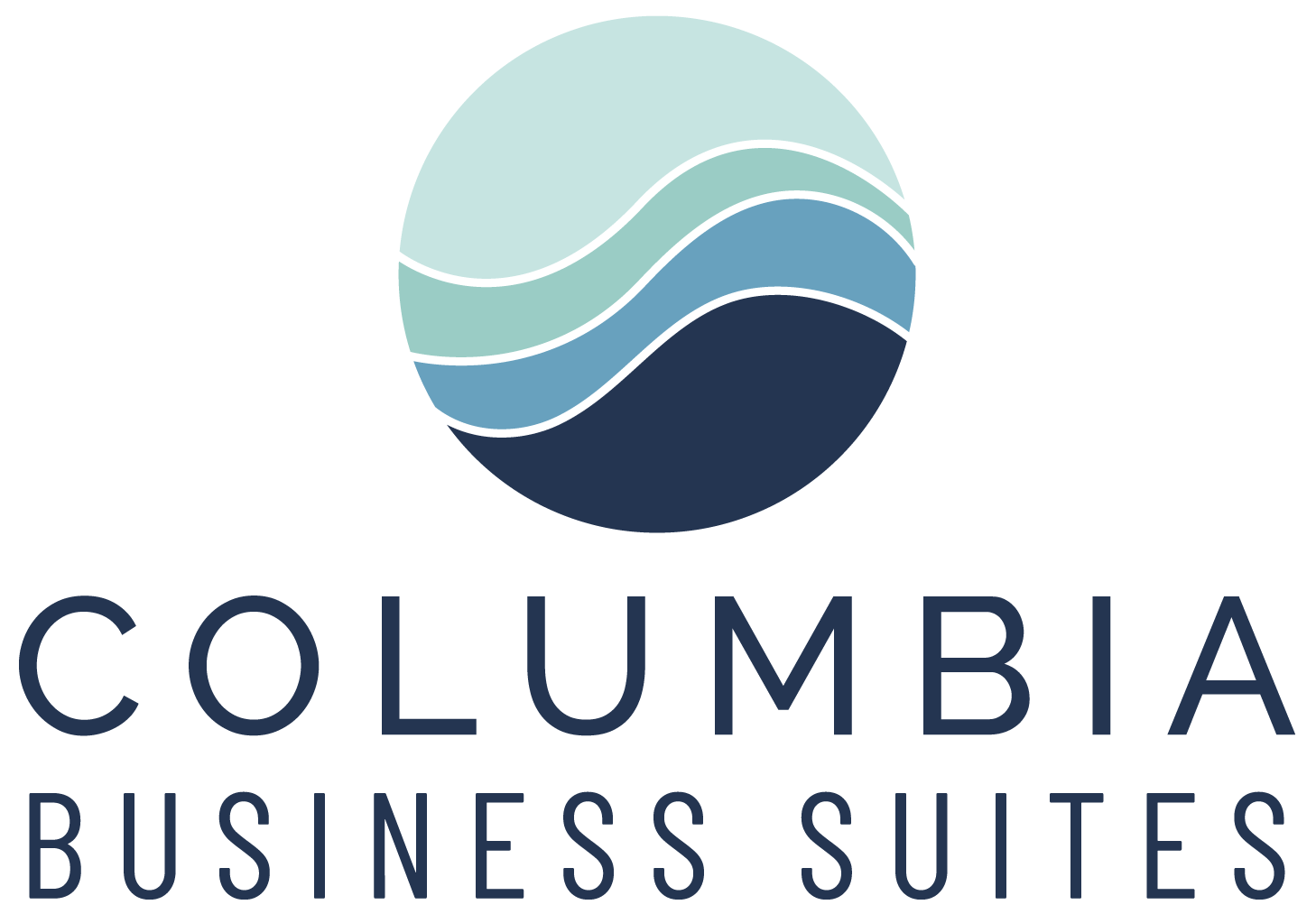 TENANT ONLINE PORTAL
Securely pay rent and more!